Welcome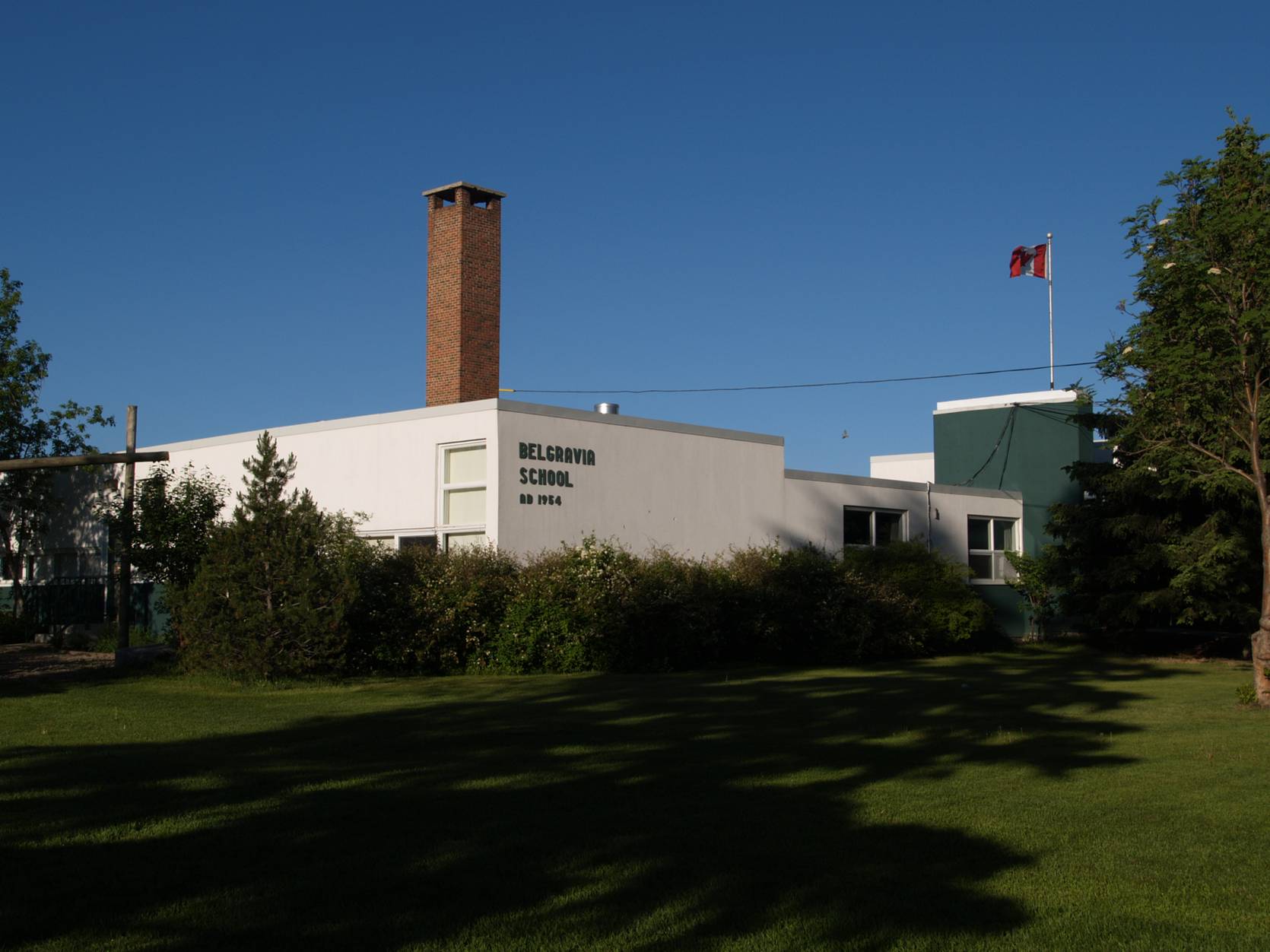 The small and intimate nature of the school, the values held by the school, parents and the community, and the high degree of parent and community support and involvement all contribute to a positive environment. "Buddy Reading", cross-grade events and our student citizenship and leadership initiatives reinforce a sense of community among the students. A general sense of caring, consideration and respect among students, staff and parents
is prevalent.
The new school year begins Tuesday, September 5 2023
For more information on the unique learning opportunities at Belgravia School, click the following link below to read our school brochure:
Welcome an international student into your home
Can you provide a welcoming and caring home for a 15 to an 18-year-old international student? Our International Student Program is growing and we need your help. Learn about the benefits of becoming a host family and apply at http://www.whyihost.ca/edmonton. If you have questions about the hosting experience, contact hostinfo@CanadaHomestayNetwork.ca
If families have questions about hosting, please direct them to The Canada Homestay Network or hostinfo@CanadaHomestayNetwork.ca
Thank you for helping Edmonton Public Schools give our international students a warm welcome to our great community.