Welcome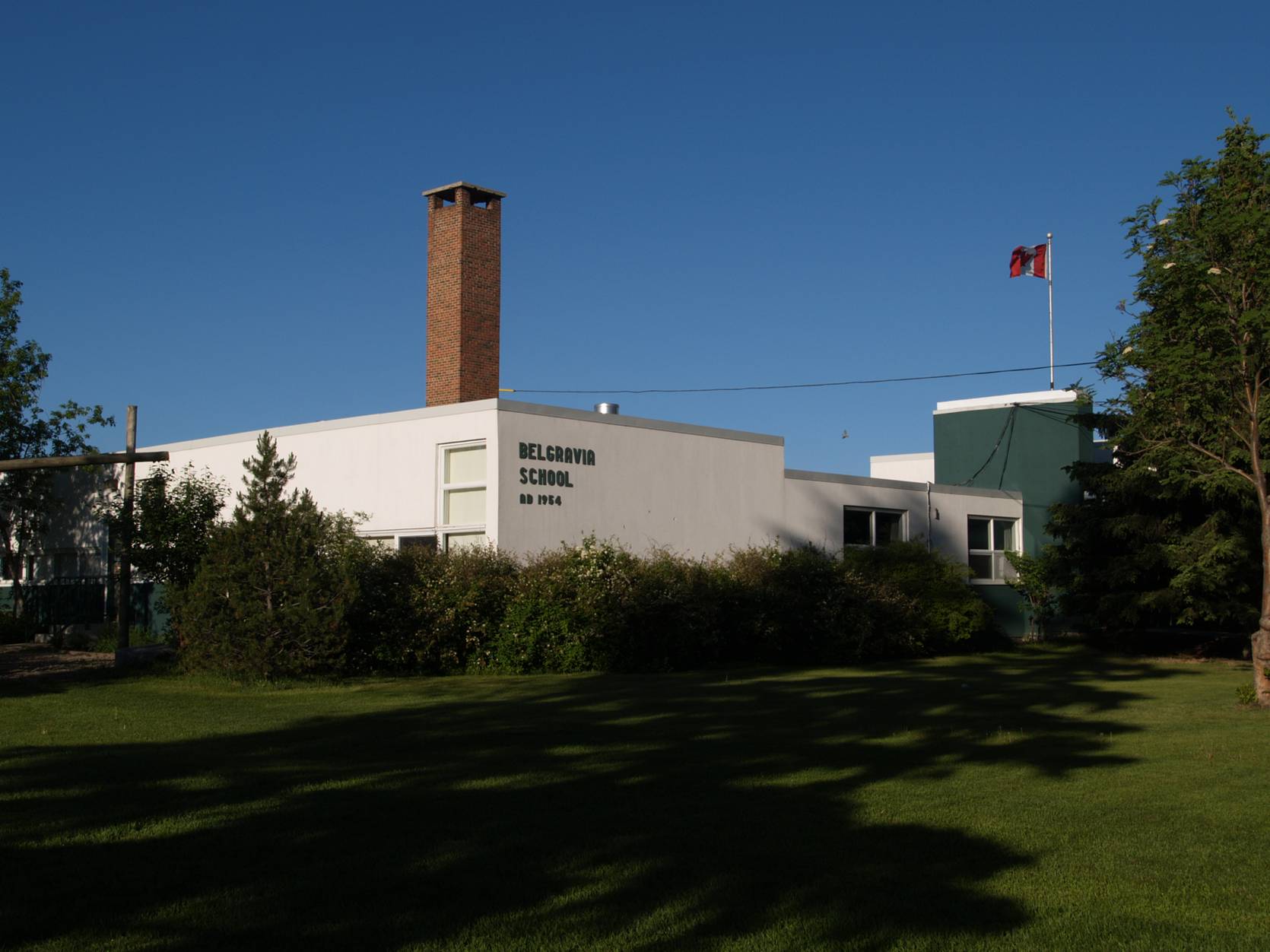 The small and intimate nature of the school, the values held by the school, parents and the community, and the high degree of parent and community support and involvement all contribute to a positive environment. "Buddy Reading", cross-grade events and our student citizenship and leadership initiatives reinforce a sense of community among the students. A general sense of caring, consideration and respect among students, staff and parents
is prevalent.
Classes cancelled indefinintely
Please note that effective Sunday, March 15, 2020, the Government of Alberta has cancelled all K-12 classes indefinitely as a result of the COVID-19 pandemic. Do not send your children to school. If you wish to contact school administratrion, please call the school 780-435-5560 or email belgravia@epsb.ca and we will respond at our earliest convenience. Thank you for your patience and cooperation.
Kindergarten to Grade 6 Registrations for 2020-21 during school cancellation
Registrations for next year are still being accepted, our administrative team will be working in the school every day, please drop of your completed registration form, along with a copy of your child's birth certificate or current passport.
If you wish, you may contact the school office ahead of your visit 780-435-5560 to ensure we are here when you arrive. Alternately, the entire registration document and identification document can be scanned and emailed to belgravia@epsb.ca We will confirm all registrations received. The registration document can be found on the For Parents page under Registration